Pricing – Mobile Clipping, Grooming & Washing Services
BODY CLIPPING
: Includes Full Body Clip, Hydrobath, Flea Rinse, Blow Dry, Nail Clipping, Ear Check and Deodoriser
Small & Medium Breeds: $60-$75
Large Breeds: $80+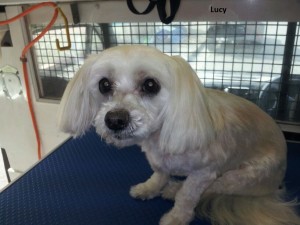 BATH & GROOM
: Includes Hydrobath, Flea Rinse, Blow Dry, Nail Clipping, Ear Check and Deodoriser
Small & Medium Breeds: $35-$45
Large Breeds: $50-$70
Extra Large Breeds: $75+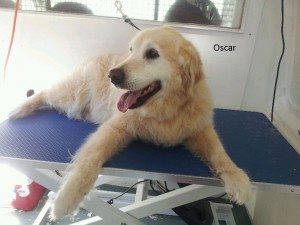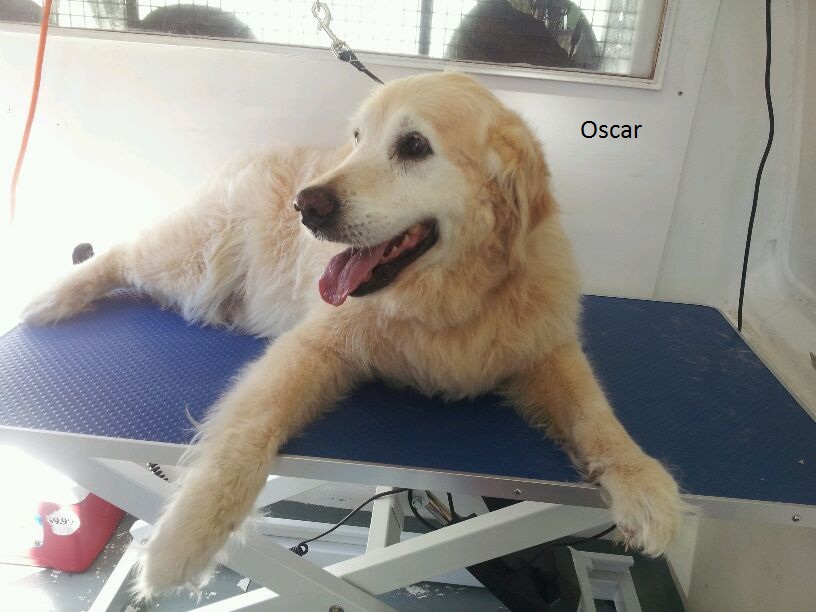 TIDY UPS:
Includes Bath & Groom plus Clipping or Scissoring of face, feet, underarms and genital areas.
Small & Medium Breeds: $45-$55
Large Breeds: $60-$70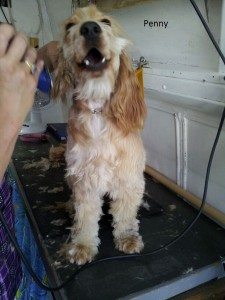 Pensioner rates apply to the above services ($5 discount per service)
SPECIAL VISITS:
Nail Clipping $10
Ear Cleaning $10
Brushing $10
Rates may vary depending on the condition of your dog as assessed at the appointment time.
The suburbs we service include:
Dog Grooming Geelong
Dog Grooming Lara
Dog Grooming Little River
Dog Grooming Point Cook
Dog Grooming Werribee
Dog Grooming Hoppers Crossing
Dog Grooming Altona Meadows
Call us now to make a booking:
(mobile users click the number above to call)
or fill out the easy contact form below.